ASIC Annual Forum 2020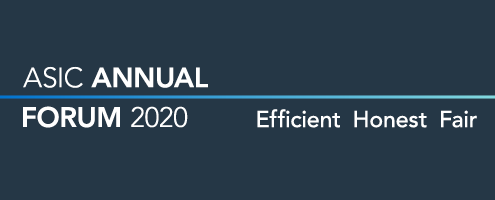 Register now
ASIC Annual Forum│ASIC Annual Dinner
25–26 March 2020
Hilton Sydney
Have you registered for ASIC's premier event for participants in the financial services and markets sectors?
Secure your place to hear from an international line up of prominent speakers and register now.

Registration terms and conditions
The ASIC Annual Dinner will be held on 25 March 2020 (early bird does not apply).

International speaker highlights*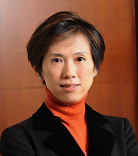 Winnie Pun, CA
Managing Director and APAC Head of Public Policy
BlackRock
Hong Kong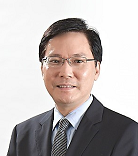 Lee Boon Ngiap
Assistant Managing Director
Capital Markets Group
Monetary Authority of Singapore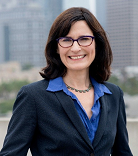 Professor Lauren E. Willis
William M. Rains Fellow
Loyola Law School
Los Angeles CA